Harmony Diversity Solutions
People3 is a benefit corporation that provides diversity and inclusion training, workshops, and inclusion-centered consulting. We work with private, non-profit, and government sectors to facilitate and implement diversity and inclusion initiatives.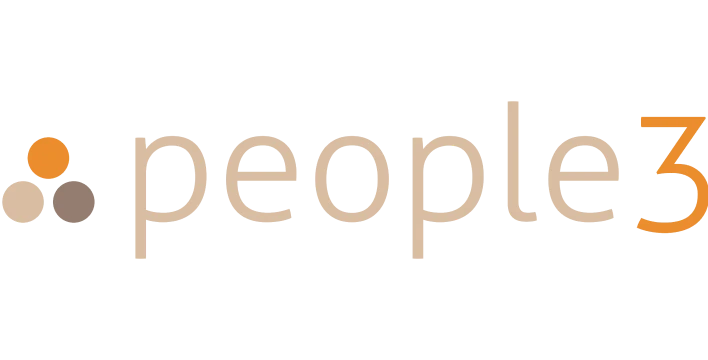 Client's Problem Overview
Small Group Interview Coordination
Focus Groups Cooridnation
Contractor/ Facilitators Management
The Chief Executive Officer (CEO) was devoting a considerable amount of time to administrative and operational tasks, including but not limited to invoicing, customer relationship management (CRM) updates, sales lead tracking, and follow-ups.

The team was experiencing difficulty adhering to the training process due to their heavy workload.

All contractors & facilitators were utilizing different invoicing methods, leading to inconsistencies.

The training content decks required design updates

The client's demographic information was stored in Excel sheets.

Just within a few weeks of working with Remotual,
The CEO started delegating a greater number of tasks to Remotual, including data management, design, and project coordination.
By leveraging our support, the CEO has been able to concentrate her efforts on expanding the business.
Additionally, with Remotual managing client communication, the scheduling of meetings, small group interviews, and training sessions.
Remotual streamlines communication and boosts efficiency by 30%