Passionate to help entrepreneurs advance on their mission?
At Remotual, we help business owners reclaim their most precious resource: TIME. By supporting someone's goal, you not only do work that is enjoyable, stimulating, and challenging when you work remotely but you also get a sense of self-worth by adding value to business owners/entrepreneurs.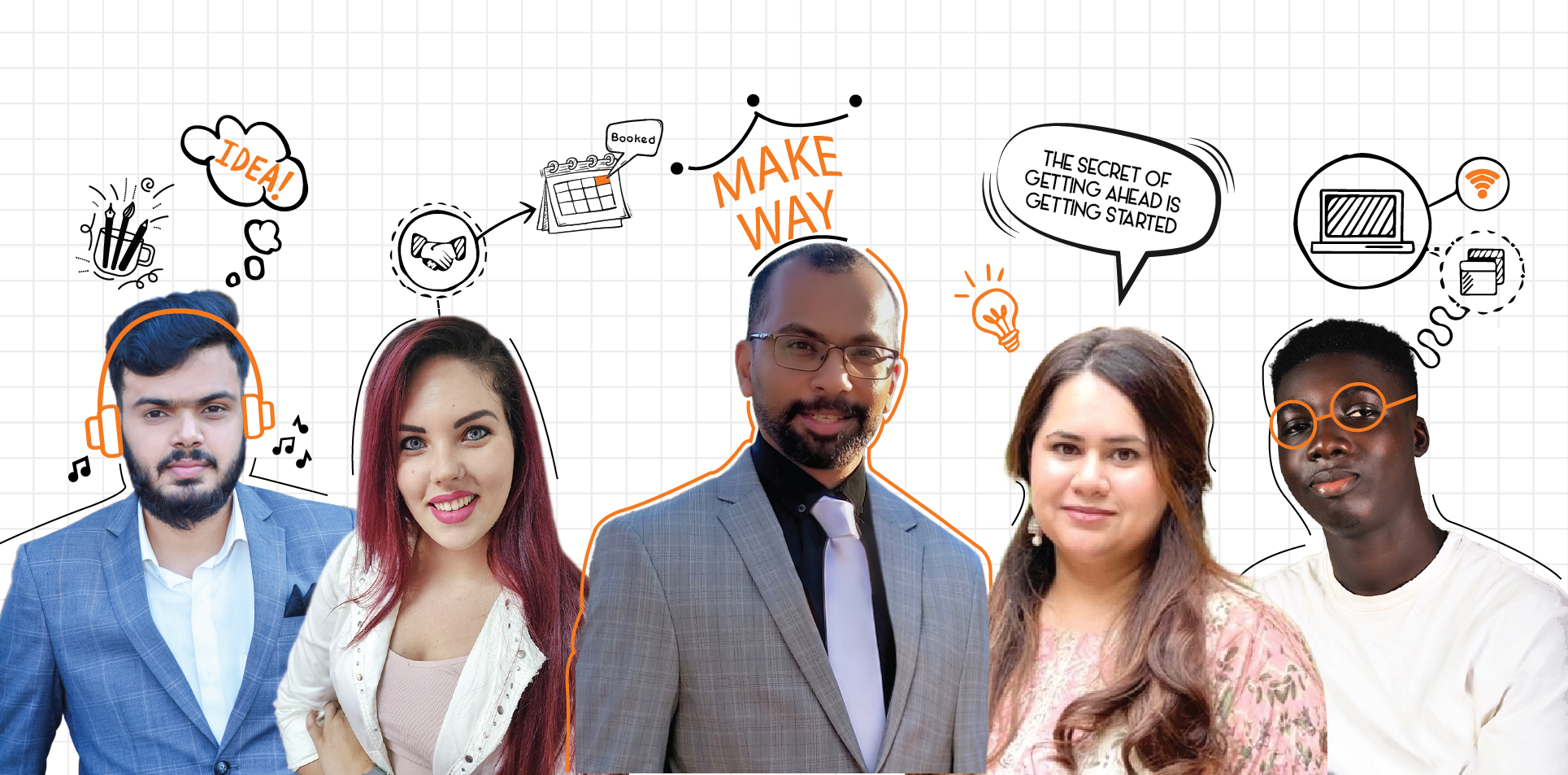 Check if you're a good fit for our work culture.
You can discover a 100% remote team at Remotual who likes to keep things relaxed. We genuinely value everyone's time, so we urge you to work in the manner that is most effective for you and your team.