How the Sidekick plan works
Here's how we help you choose an
Individual VA
for your business in less than 24 hours!
Lighten your workload so that you focus on what matters the most – Growing your business
Track & Manage in one place!
No more messy email chains or endless back n forth! Get full visibility on your dashboard.
Create your unique online presence
To create your website, follow these steps:
Book a session world-class expert form our network of the most in-demand CxOs.
Like a Mckinsey or Bain, your CXO defines a strategy around one of your high-order initiatives.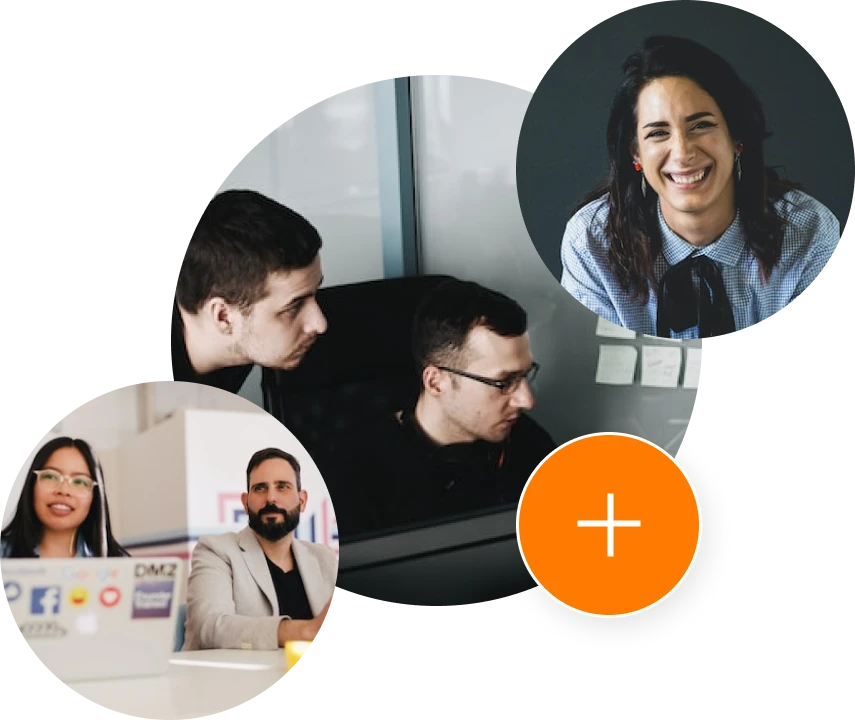 Your CXO assembles the right team for your mission, accounting for the roles and skills needed to win.