Since partnering with Remotual, busy entrepreneurs are
Accomplishing more than ever by reclaiming your most valuable asset back - TIME
Our remote VAs are not just your assistants offloading your work but also your remote growth partners.
"Highest possible reviews to Remotual! Very professional and organized - brings their A game to the table and make the project better. Definitely would rehire"
Marty Fogarty, CEO @Heartland Law Firm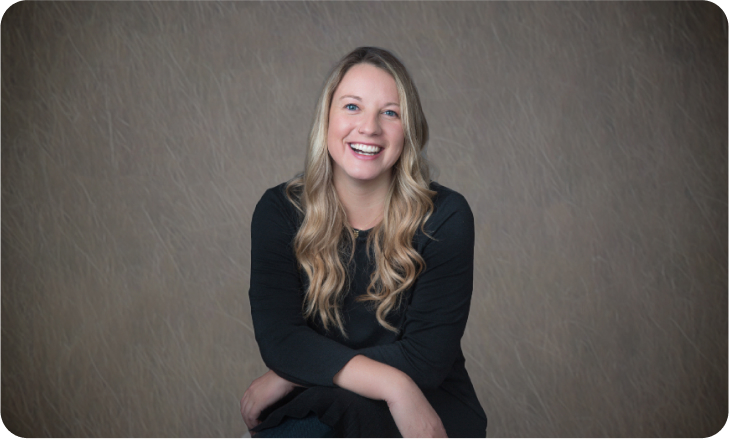 "I can envision more to come knowing how stellar and fast this team is now. So grateful for you all!"
And as always, we could not have done such great work in the last few months without you and the team. Truly, you are amazing, Dilip in your communication and coordination, I cannot live without this team. Thank you all so much!

"This is how small businesses become medium businesses"
I have a friend who I am trying to pitch Remotual to. She keeps saying she can't afford it but we know what a great service this is to budding businesses and that she truly can't afford NOT to.
"I like Mudassar a lot. Yea he's awesome. Super responsive which I love!"
I actually told my work partners and they might be interested. I gave him ALOT of tasks and might be using him for wayyyy more hours than I initially mentioned.

"Efficiently Managing Competing Demands: A Testimonial of Gratitude for Unwavering Loyalty"
Carla Hilario Thank you for expertly organizing the competing demands on Scott's time. We appreciate your protection & loyalty. Thank you for all you do.
Elizabeth Smith, General Counsel
"Excellent work. Excellent communication. Great deliverable"
It was a pleasure working with Remotual. They ask the right questions and meet all deadlines. I will definitely be working with Remotual again for all data extraction jobs!
Mo Majdali, Director of Operations