Transforming Your Hiring Process
Remotual is dedicated to revolutionizing the way you hire and recruit talent. Our comprehensive Full Cycle hiring and recruiting service streamlines the entire process, saving you time, effort, and resources.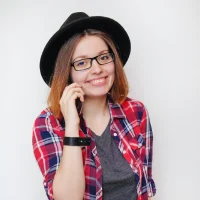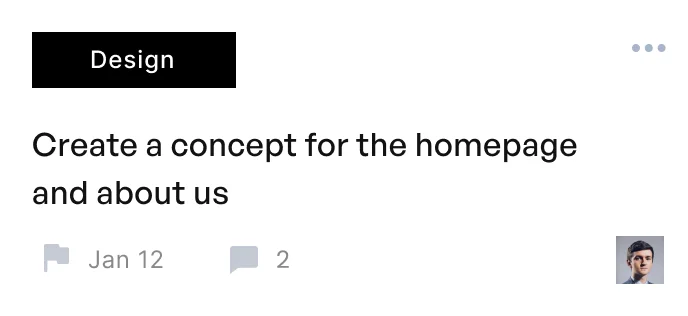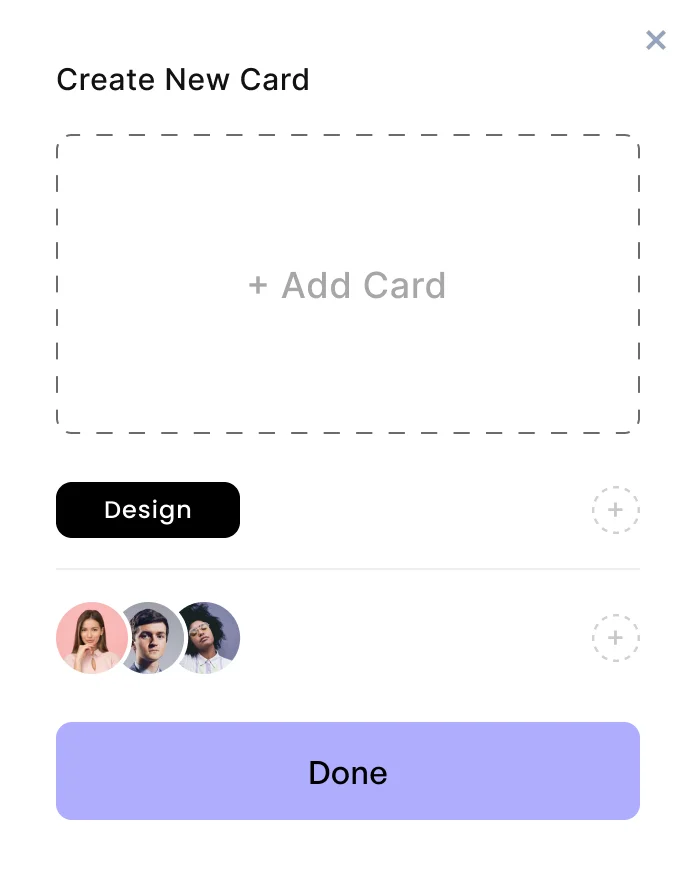 Insights with Our Social Media Analytics Tools
Our powerful analytics tools allow you to gain deep insights into your audience demographics, behaviors, and engagement, helping you to make informed decisions and adjust your strategy as needed.
Collaborate on Anything with Your Team.
Enhance team collaboration with robust features that simplify joint effort on any project type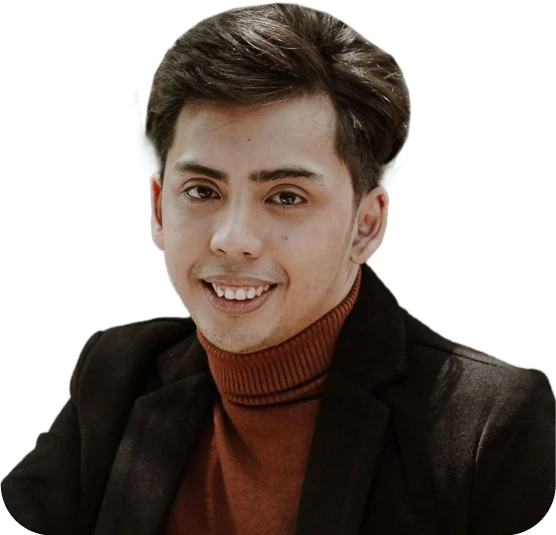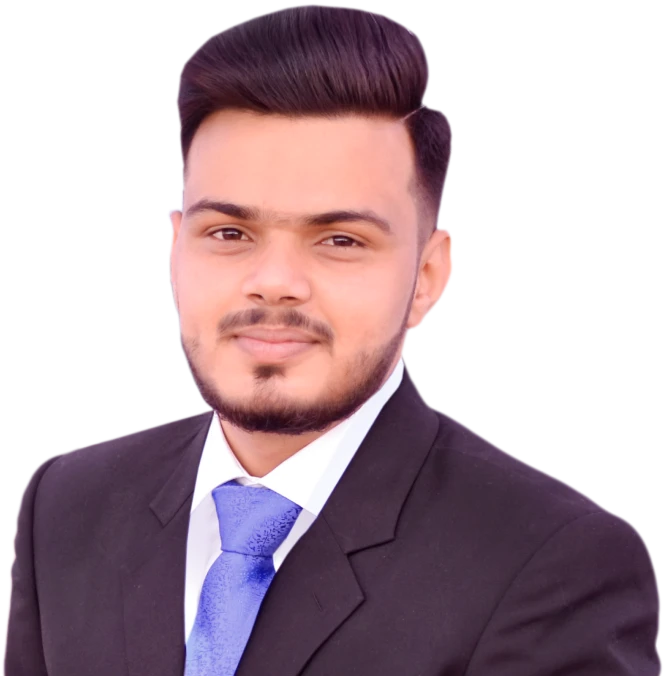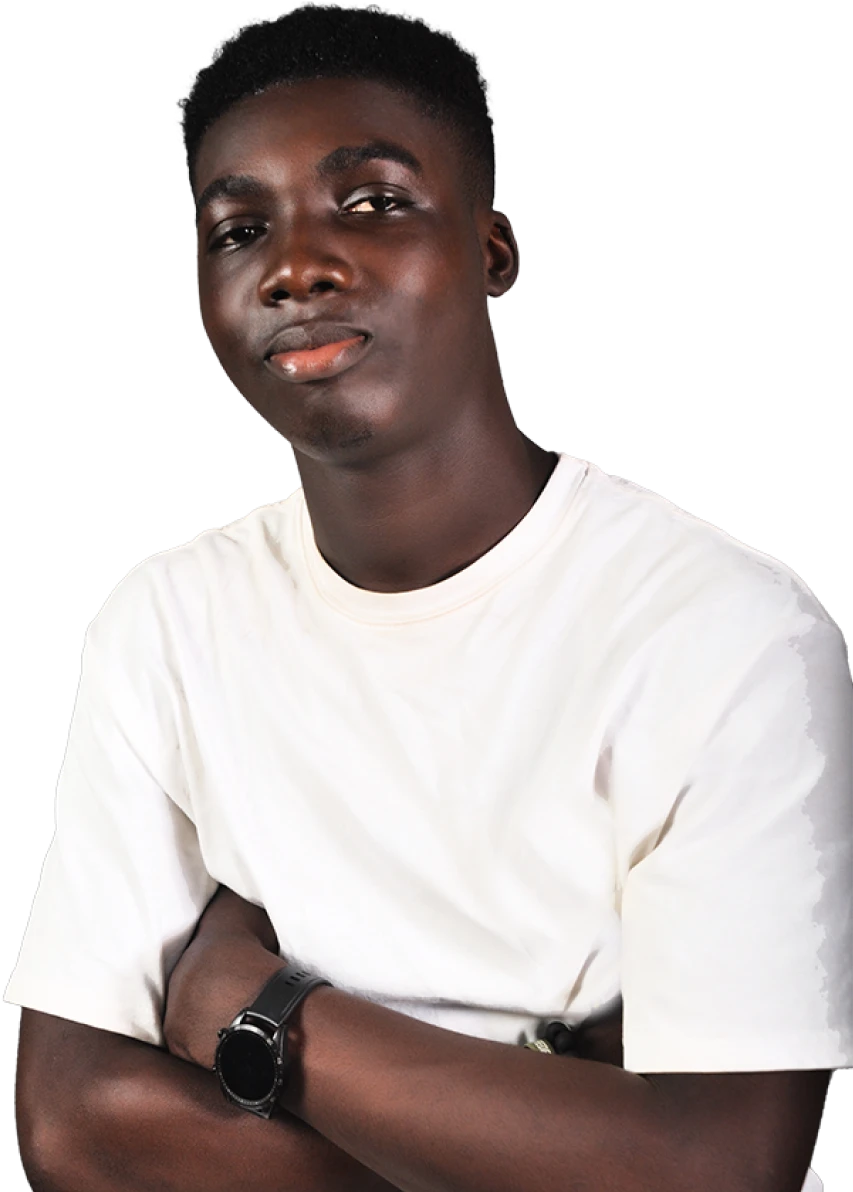 Take the First Step Towards Successful Hiring
Don't let the hiring process become a burden. Partner with Remotual and experience the benefits of our Full Cycle hiring and recruiting service. Get started and transform your hiring process.